Page 4 of 4
As a modern classic, a sorted GT 750 is a joy to experience. With it's strong, flexible three-cylinder engine it is more than capable on modern roads and is further supported by a growing aftermarket and owners club. The qualities that made the Suzuki good 40-years ago exist still today, and these attributes are being recognized by the vintage bike community. A pure roadster brimming with quality and charm, get yours while you can.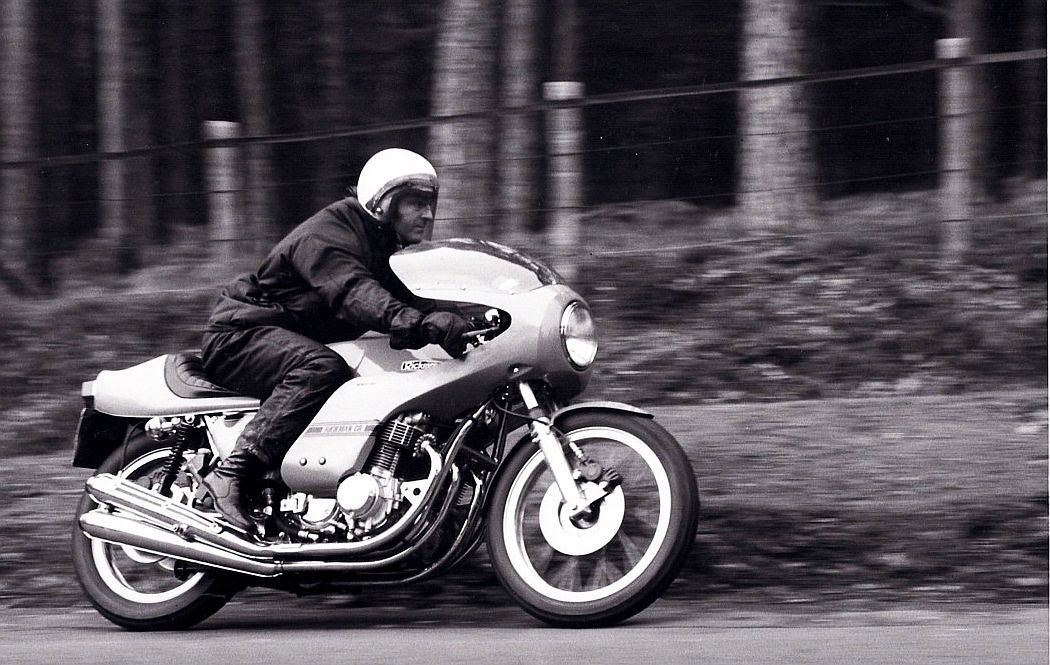 Rickman CR
(
Competition Replica
): In this writer's opinion, the decade of the 1970s was motorcycling's most exciting, important and pivotal, serving to transform the motorcycle industry from what it was into what is is today. Contrary to popular belief the 70s were not dominated by the Japanese, it was dominated by Japanese press coverage. To be fair, many of the decade's best accomplishments can be credited to the pressures created by Japanese technology and manufacturing. Perhaps the most memorable aspect of that era was not the motorcycles that Japan produced, but the motorcycles produced by others in response.
Entering into the market as two dirt racers turned frame makers, Don and Derek Rickman's first street bike offerings used British engines; Royal Enfield and Triumph being the most common, the latter modified with an 8v head and performance tuning that opened some eyes. Seeing the trend shifting, the brothers turned their attention to the Honda and Kawasaki inline four, producing both the CR and a roadster with no fairing and a more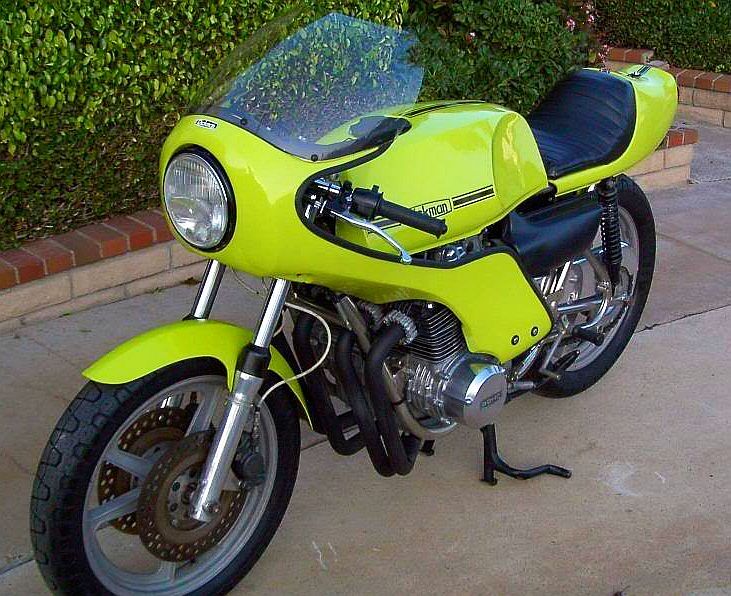 upright seating position. Built as complete bikes in house or sold in DIY form, Rickman kits were imported into the USA by Craig Vetter, who raced a CR model to some success. Tested and reviewed worldwide,
Cycle
magazine's Phil Shilling said, "
The Rickman's filled a void in the English bike industry, but few could envision they'd become the English bike industry
."
Just two years ago, relatively clean, complete and (seemingly) operational Rickman CRs were selling on eBay in the $7500 range...and sometimes less. Online selling houses would advertise examples of the Triumph and BSA triple-powered Rickman Metisse' for $10.000 or more, but value is clearly shifting in favor of the later CR. At the MidAmerica Auction earlier this year, a pair of very clean (Honda and Kawasaki) Rickman CRs fetched in excess of $40.000 under frenzied bidding. Right before our eyes, we've witnessed the Rickman CR emerge from an obscure era of Brit-bike history to one of the fastest ascending classics available today.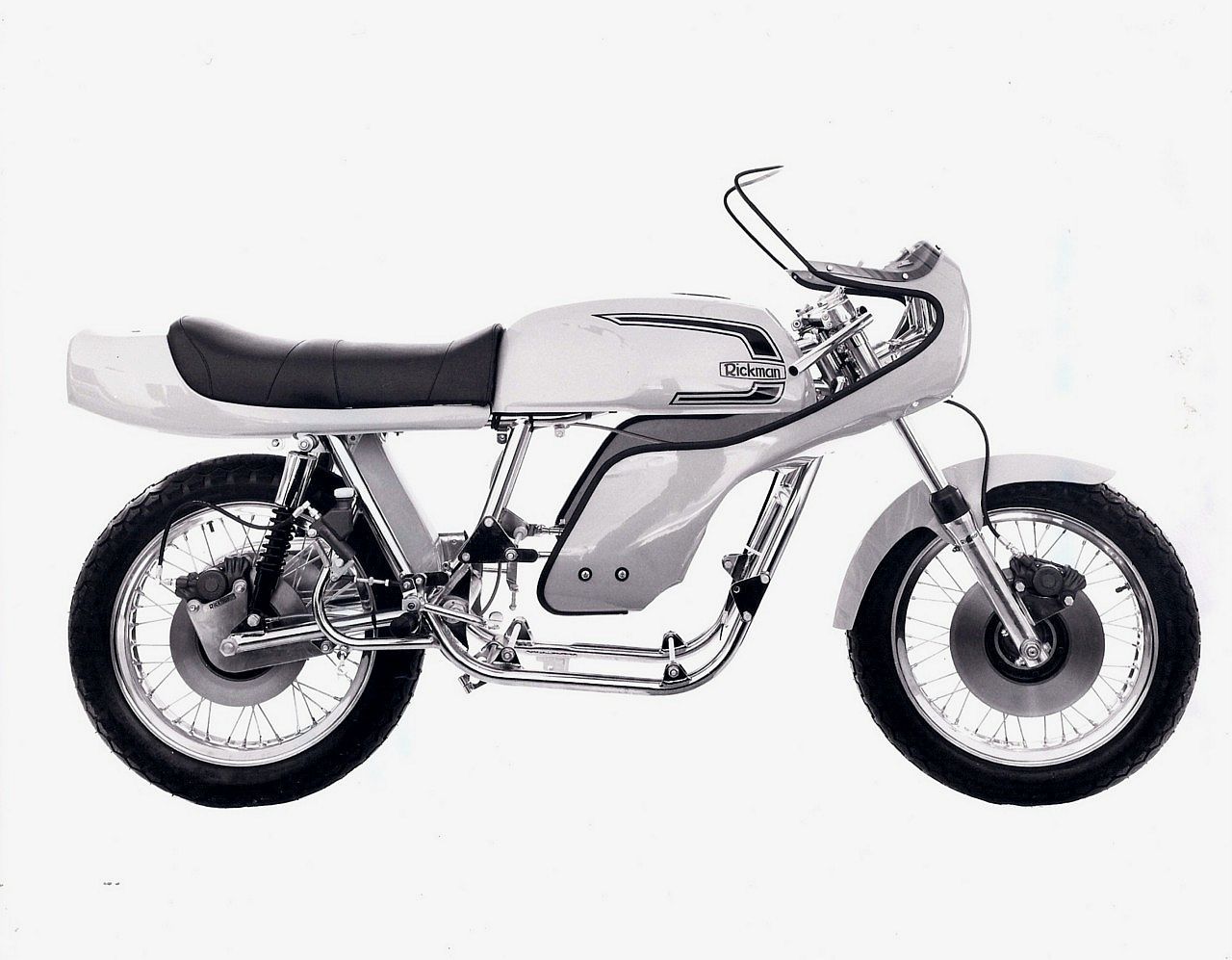 Many new parts, including frames are still available, a variety from current Rickman owner Adrian Moss. Replica fiberglass body work is available from Airtech in California. The supply of spares is solid and interest, along with value, is expected to remain high. Not the most comfortable choice for extended travel, the Rickman with its unique style and history will nonetheless provide a thrilling and historic vintage sportbike experience.
Nolan Woodbury
http://www.airtech-streamlining.com/
http://www.rickman-motorcycles.com/