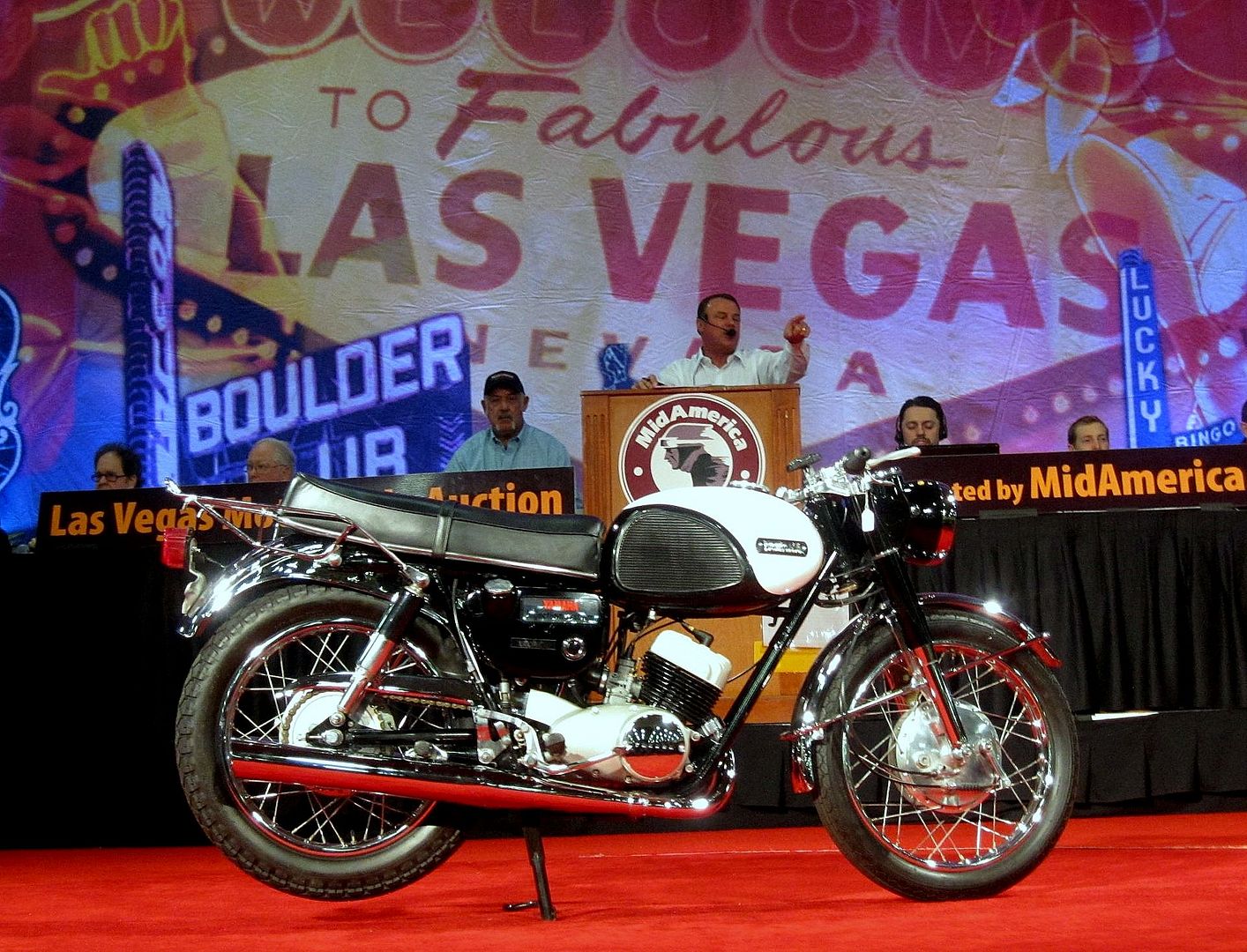 As with any other hobby or passion in life, when it comes to vintage motorcycles it really pays to become involved. For many years now, I have been a Life Member of the American Motorcyclist Association (AMA), the Moto-Guzzi National Owners Club (MGNOC) and the Harley Owners Group (HOG). I am also a member in good standing of the BMW Members of America, (BMWMOA), the Antique Motorcycle Club of America (AMCA), the BSA Owners Club of Northern California, (BSAOCNC) and the Vintage Japanese Motorcycle Club (VJMC), and yes; I receive magazines from all of them. This sometimes drives my wife crazy, but that's the way it isMotorcycles and specifically vintage motorcycles have been my passion for more than 40 years now. When people ask me about my hobby, I often state: "I don't golf, I ride motorcycles..." I like photographing them, researching and writing about them, and most importantly, RIDING them.
Over the last fifteen years or so and through the Internet, enthusiasts can be connected globally to enjoy their passion. I have met and ridden with like-minded, passionate enthusiasts from Taipei to China, and this is a real joy. On both my vintage Guzzi and BMW, I have a simple, black sticker "469" and many people ask me about this. It was given to me by my friends in the Vintage Motorcycle Club of Taipei, Taiwan for riding with them TWICE and surviving in the insane Taipei City traffic! And these connections were made through the Internet. Enough said.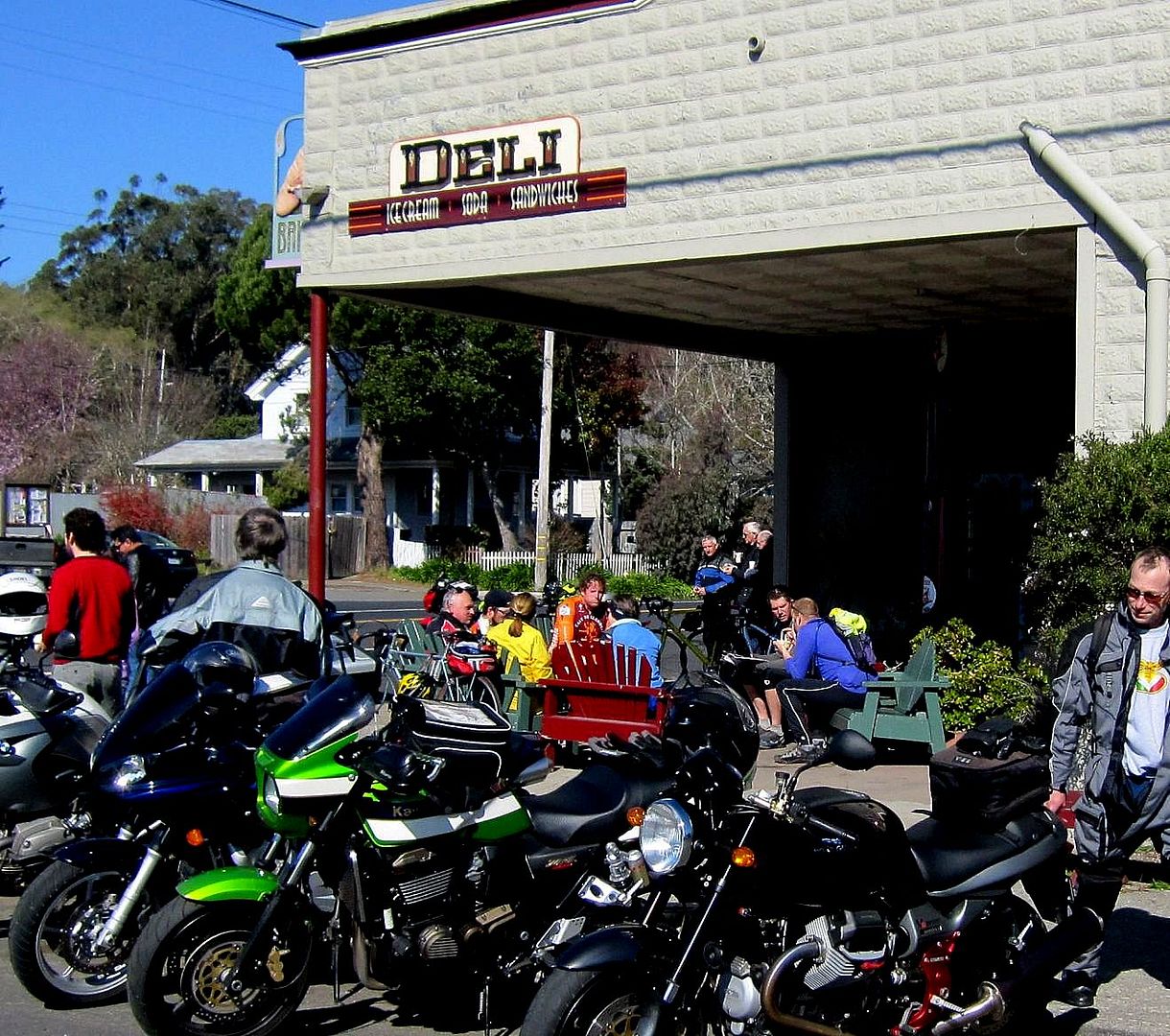 Even if you don't like lurking on computers, there are plenty of Bike Nights, monthly breakfast gatherings and weekend rides that one can actively participate in. Whatever brand you choose ride, believe me, there is a group in your area. Another good place to meet vintage motorcycle people are motorcycle auctions, vintage bike shows, events and rallies. One could literally do something every weekend in the USA alone!
One of the main reasons Nolan Woodbury and I started Vintage Motorcycles Online (VMOL) was to "build a bridge" to connect vintage motorcycle enthusiasts worldwide. Through our site, we have communicated with people from all walks of life, around the globe, with one major common theme; they all like and ride vintage motorcycles.
Also, with major social networking sites like Facebook, the task of being connected is even easier. Since we started a VMOL fan page on facebook, the traffic to our website has increased dramatically. Today, there are numerous and helpful blogs one can join (for free!) on almost any brand specific motorcycle you can imagine. Wildguzzi.com is one that I frequent and post up at on a regular basis.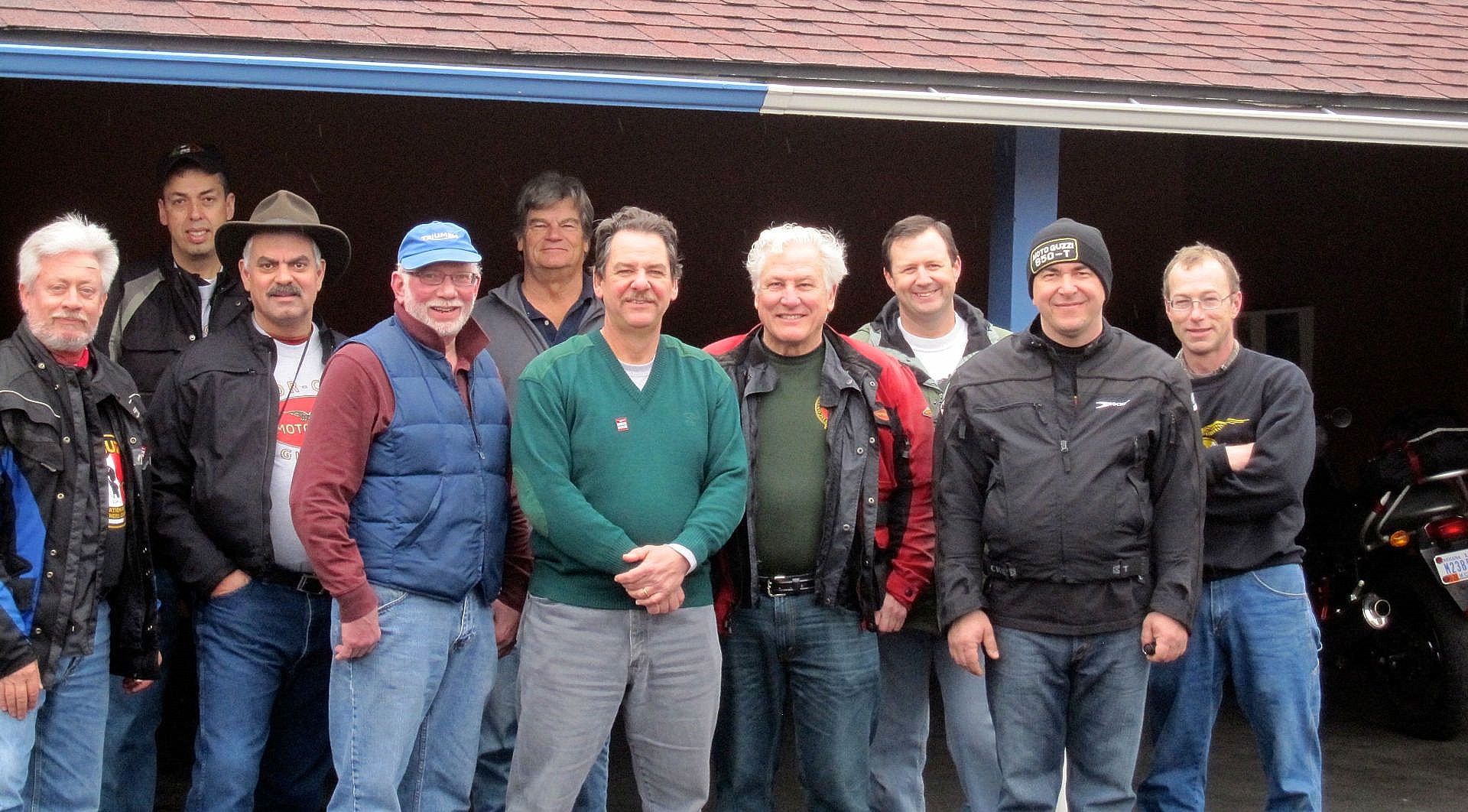 Some of our selected articles and photographs are even featured in Master Link, the publication of the vintage motorcycle club of South Africa, while Nolan is a regular contributor to Real Classic magazine in the United Kingdom. How cool is that?
VMOL is also proud to be the exclusive provider of vintage motorcycle content for SPEED-TV on the web, and last year in conjunction with TideMark Inc, produced the very successful 2011 VMOL calendar with our exclusive photography. The 2012 version will be on a newsstand near you very soon.
We recently contributed content for an article for The Discovery Channel on vintage motorcycles. We also do book reviews for publishing companies on vintage motorcycles. Now, that's being involved! Nolan and I are also featured monthly on the weekly radio program SideStand Up (www.sidestandup.com) where we join Tom Lowdermilk and the crew to discuss the ins and outs of the vintage motorcycle scene. This is always and enjoyable segment for us.
The other benefit for being connected is the support for parts and/or technical advice. If you ride a vintage bike, believe me, there will come a time when you need a hard to find part or some sage mechanical advice on how to fix a problem, and the experience of your fellow vintage enthusiast is invaluable in this regard. Knowing where to go to for that elusive part has saved me a lot of aggravation many times over.
Motorcycling is good for the soul. What the old saying? You'll never see a motorcycle parked in front of a psychiatrist's office? I often tell others that motorcycles have shaped and made my life interesting, and never boring. More good things have happened to me as a result of my involvement with motorcycles than anything else I can think of. But mainly, it the people I have met and ridden with around the globe that have made it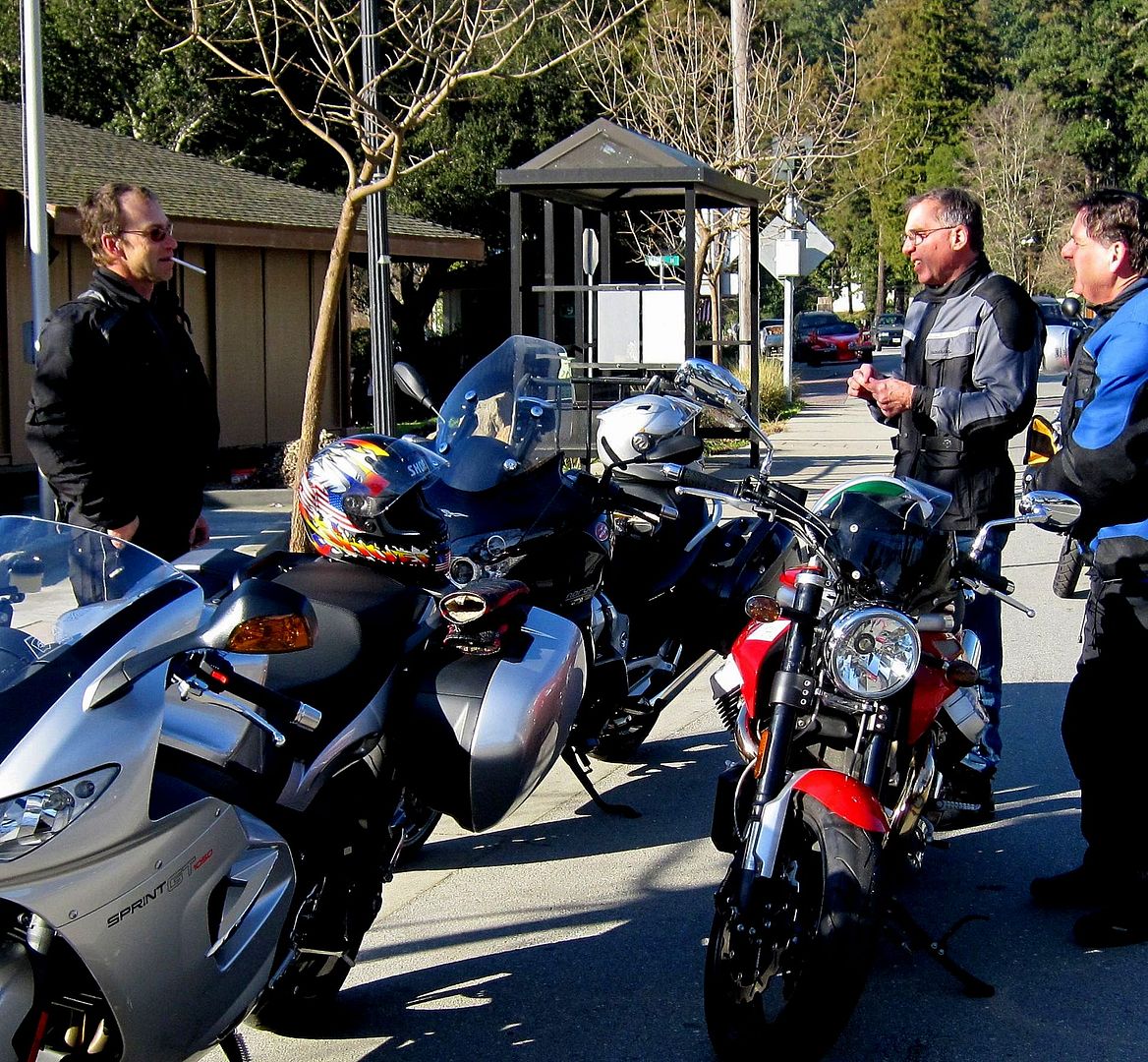 satisfying and fun.
So, in closing, ride and enjoy and by all means, participate with your local enthusiasts! The rewards and camaraderie you'll experience will be the admission; A.K.A "Getting Involved." JJ Cerilli