BMW K-Series Owners Survey
BMW K-Series Owners Survey
Introduced to the public in 1983 and imported into the USA two years later, the four-cylinder BMW K100 was an immediate success by meeting, then passing the reliability and performance standards established by firm's archetypal, air-cooled R-series opposed twin.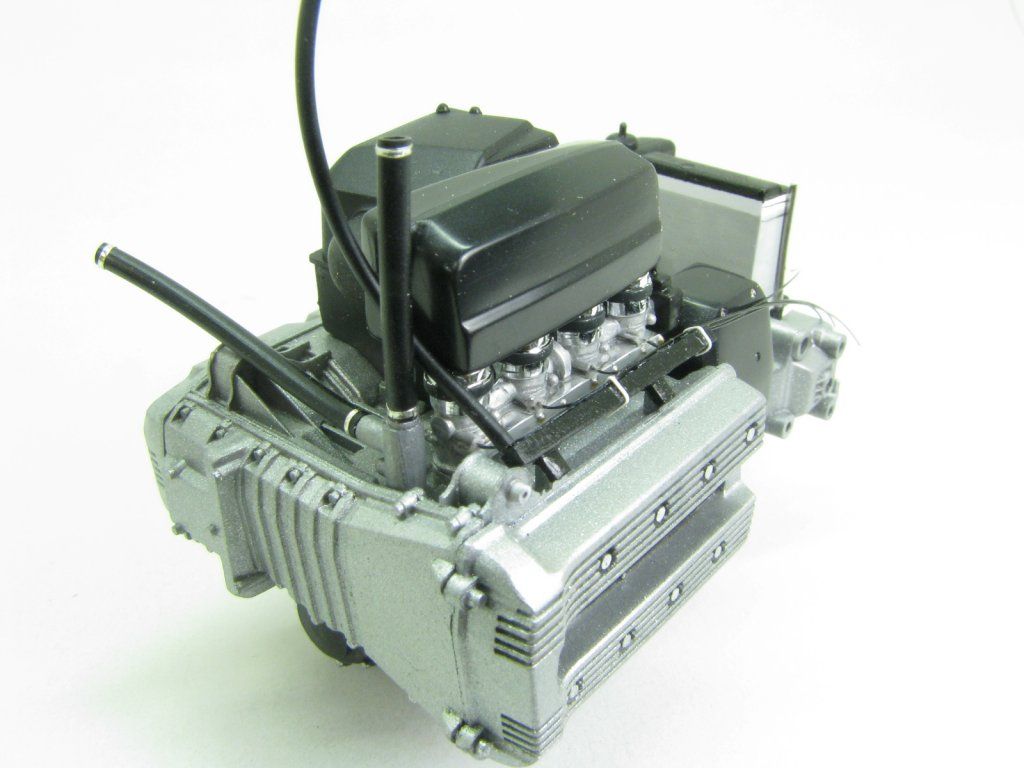 Developed in response to the market dominance Japan enjoyed during the 1970s, the inline four had become an industry staple that BMW could ignore no longer. Historical research reveals just how close BMW was to halting motorcycle production altogether; not only were sales of the R-twin slipping, it was an expensive engine to manufacture and had dropped out of motorcycling's performance consideration. A gifted and insightful engineer, the late Stefan Pachernegg was hired after many of the K100's details had been finalized. Pachernegg held the keys to BMW's 110-million dollar R&D investment with the power to kill the project or see it to completion. Ultimately, the K-series proved essential for the company's survival. With 85.510 K100 models sold between 1983 and 1991, it's clear Pachernegg's hunch paid off.
A departure for the convention inline layout, the engine was spun 90-degrees, placing the cylinder head to the left and the crank/output shaft opposite. The driveline is held in a tube frame using four mounting points and acts as a stressed member. Simple yet unique, this configuration gave the K100 instant engineering charisma; important factors for current and future BMW owners. The one piece crankcase holds four 67 x 70mm Galnikal coated bores and mates to a one-piece cylinder head. A chain drives the K100's twin
cams via spur gears. Completing the drive line proved a challenge for BMW, who feared an inline assembly would stretch the wheelbase to unreasonable limits. The solution was a set of gears below the crank, linking the shaft and dry clutch to a five speed transmission Chassis specs include a single-sided rear mono arm, slotted brake rotors and a Fridel and Sachs leading axle fork.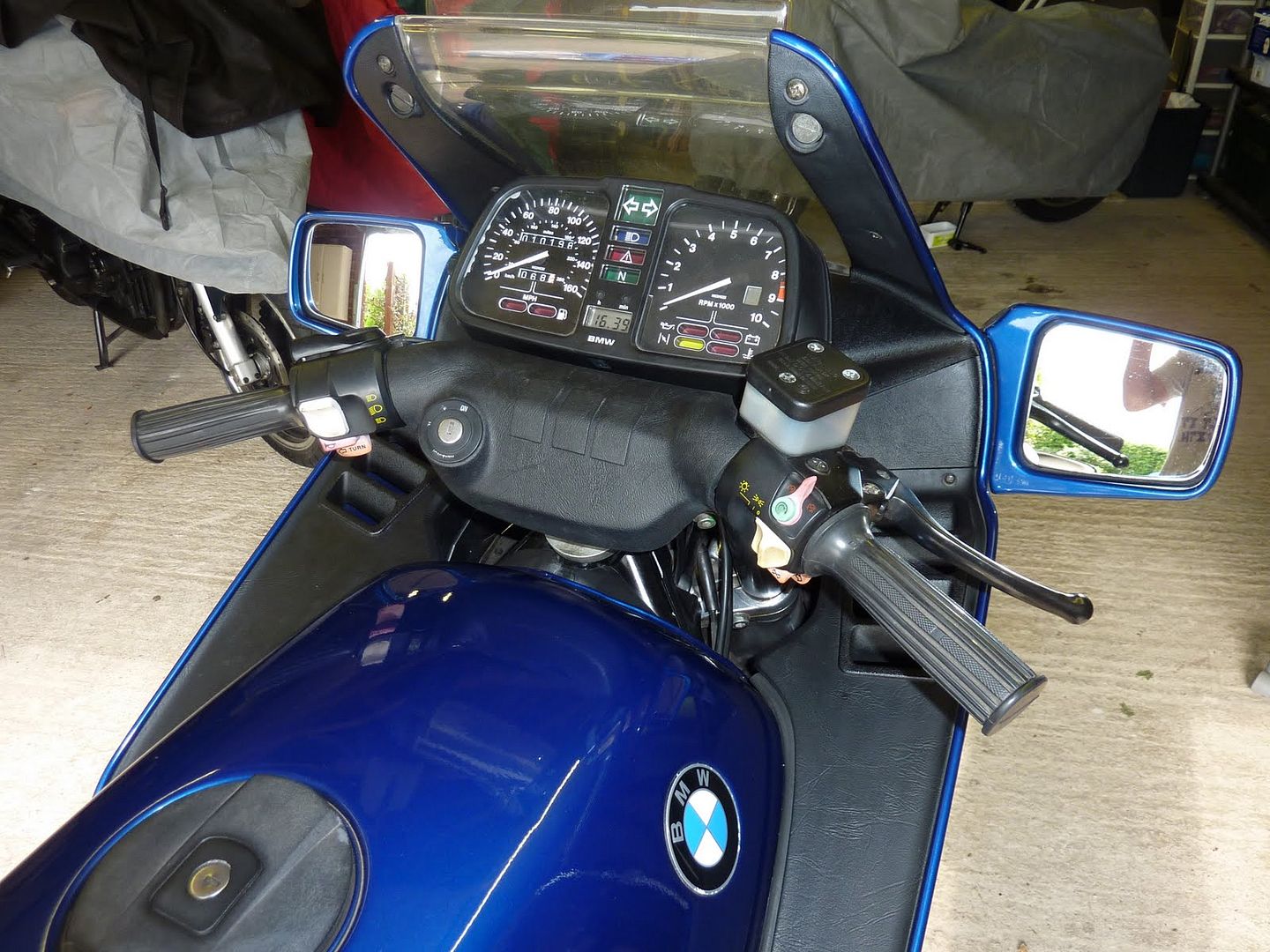 Earning a glowing mechanical record, the K100 has returned astronomical feats of reliability and longevity over the last 28 years. Not surprisingly, many remain in daily use, spinning their six-digit odometers two or more times without the aid of rebuild. Not that they exist without warts, as this survey reveals. Overall, the K100 earns glowing praise from its ownership base, establishing it as one of motorcycling's most successful and durable designs.
Model of motorcycle surveyed: BMW K100 (26-owners responding from the USA, Canada, The Netherlands and Germany).


Number purchased new/used: 4-purchased new, 22-purchased used

Common problems: Faulty fuel lights, engine heat, low speed vibration and sub-standard rear brake disc performance. Poor resale value in common market.

Common strengths: Engine power, reliability and fuel mileage, comfort, parts availability and support,
styling, durability and handling.
Rating by scale of 1 (poor) to 10 (excellent)
Engine/transmission: 8.5 out of 10
Suspension and braking: 8.0 out of 10
Fit and finish: 8.5 out of 10
Comfort/ergonomics: 9.5 out of 10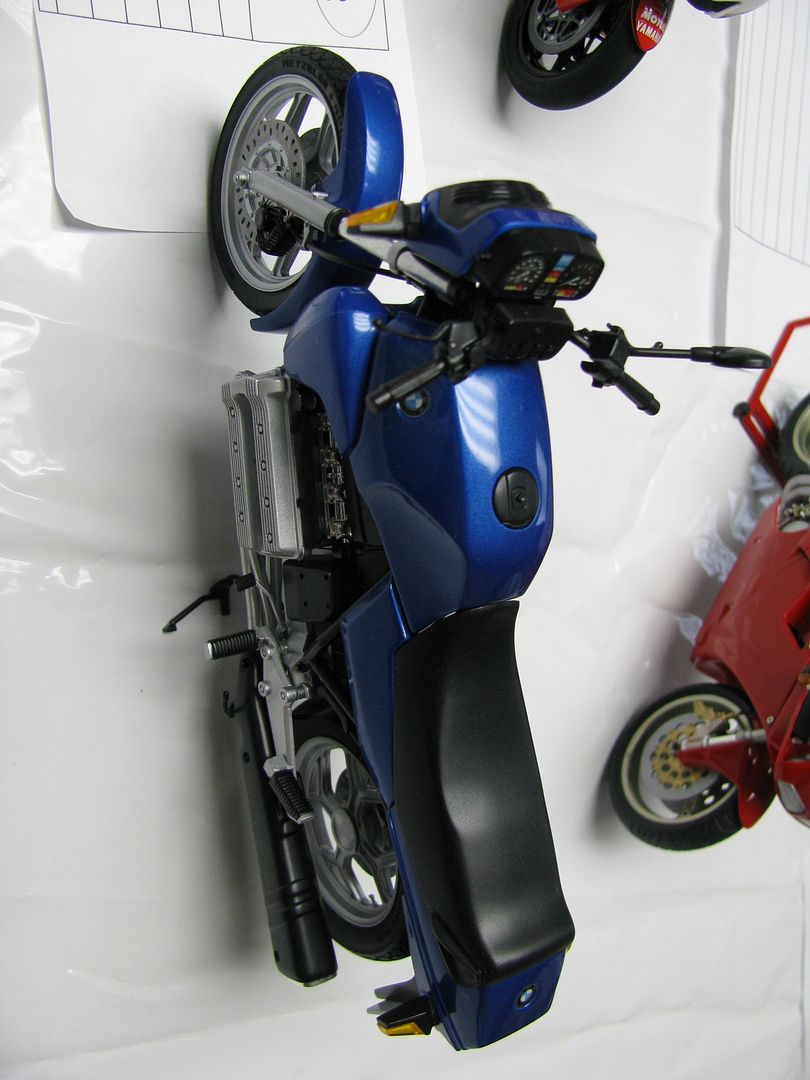 Reliability/parts availability: 9.5 out of 10
Owner satisfaction: 9.0 out of 10

Would you buy another BMW K100? 25-yes, 1-undecided.