Some moto-journalist I am. It's times like this, sitting in front of my computer and crawling through search engines that I realize how out-of-the-loop I really am. This time, it was a simple request for input from my friend Bob in Minnesota. Looking to upgrade his touring-mount, Bob is considering stepping away from his Aprilia Futura and into a new BMW twin. "What do you think of the new twin-cam RT?" he asked, and I draw blank. BMW is building a cammie RT? When did that happen?
2010, as it turns out.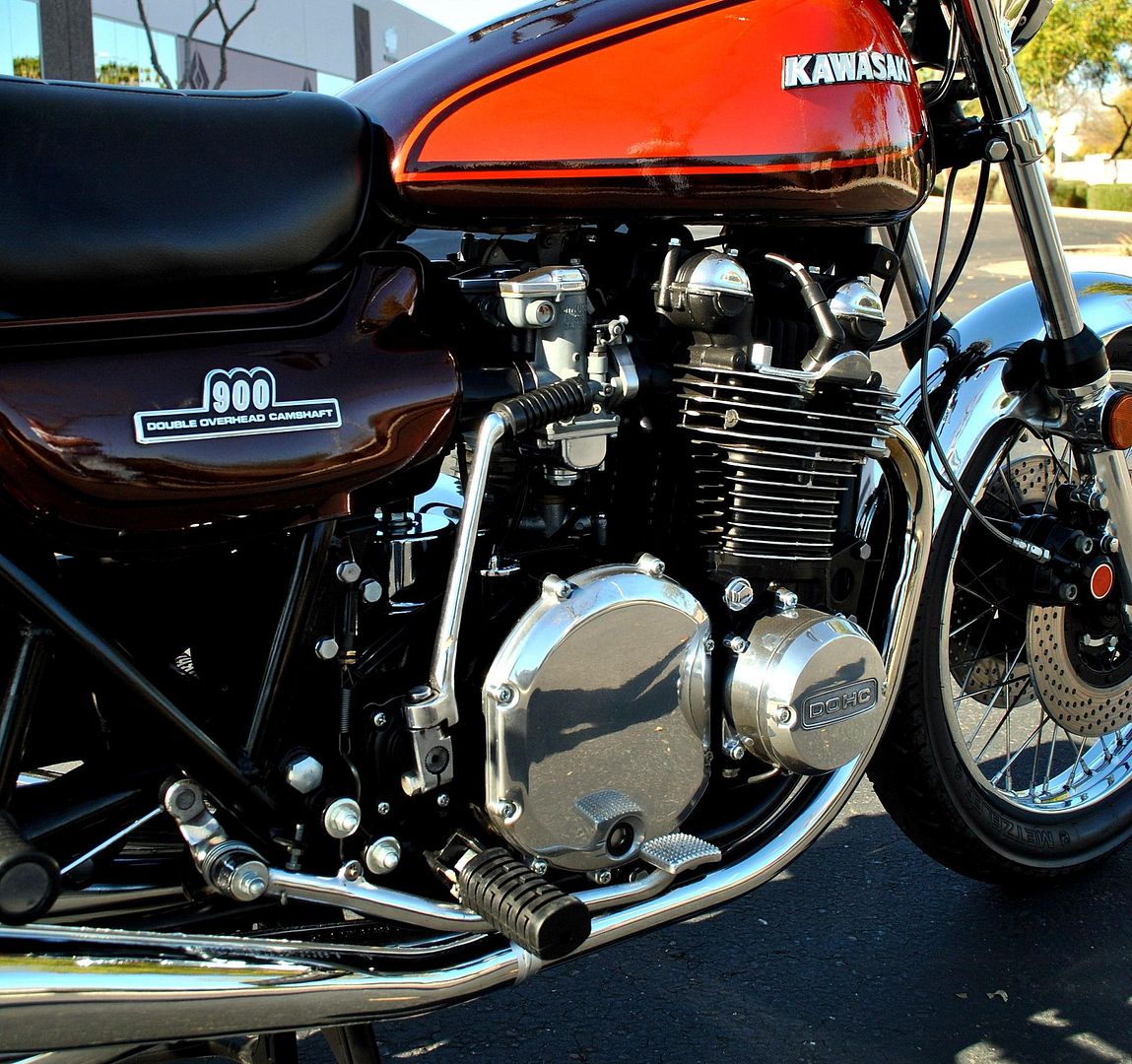 When I joined Moto-Euro Magazine to serve as lead writer and photographer in 2001, I was happily sailing on the smooth seas of non-information, save for some mild interest of something reported or tested in the mainstream press. Like a bucket of cold water, the assignment at M-E threw me headfirst into the new bike maelstrom, and I remember all too well the work involved in catching up. Focusing mainly on the European/Brit scene made that job a bit easier, except for the occasional 'crossover' model like Bimota's SB8 or a Yammie-MZ. Like any challenge, the reward was worth the effort, even if I knew deep down it wasn't my passion. These days, the new bike info I get either comes from Jonzo Cerilli or the chance encounter at a newsstand. I didn't know Kawasaki released the ZX14R until I saw it on the cover of Cycle World in TJ Jackson's bathroom. In between zipping up and washing my hands, I read it's the fastest production bike available...sub ten-second quarters and a top speed the players at Bonneville would envy. But that was two-weeks ago. Has a new king been crowned since?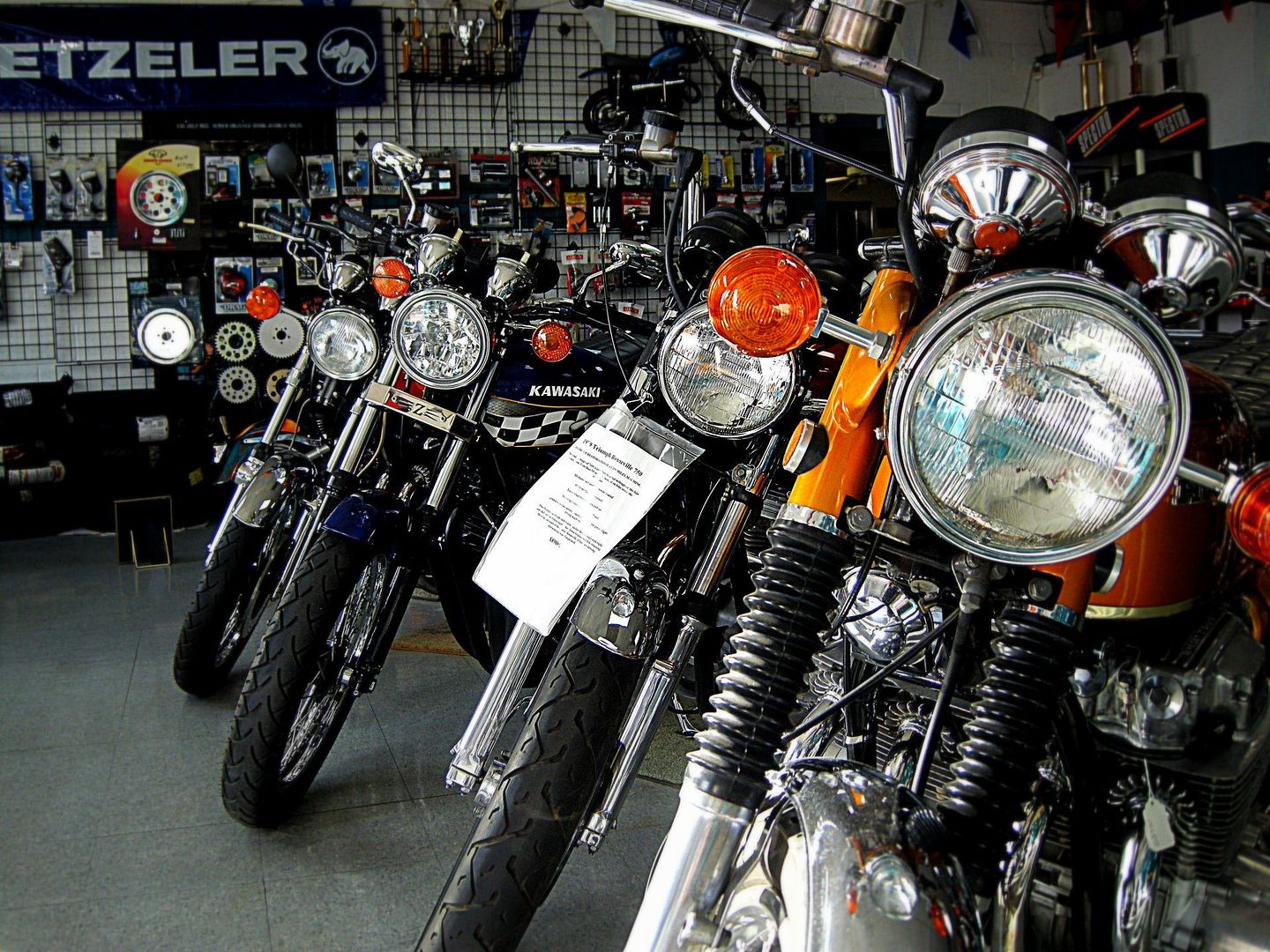 Well aware that the majority of vintage bike fans keep a modern bike in the mix, the logical next step would be to determine exactly what qualifies as 'modern.' Recently having this conversation with Jonzo, I remarked that anything from the post disc-brake era (1970 and up) should offer enough reliability for just about any moto-task. Knowing increased capacity, power, handing and the advancements in brakes can't be ignored, the same reasoning must ask what it takes to satisfy the rider. My Le Mans 1000 will touch 140-mph on a good day and try as I might, I still can't out ride it.


Trying my best to not sound like an ogre, as enjoyable as that power and speed is, I'd be happy to trade that extra 30-mph for another bike or two and use my free time learning how to ride them better.  Regarding my cheapskate status? Guilty as charged. But fifty-plus years on this earth has granted enough wisdom and experience to report that vintage bikes offer -by far- the best bang for your buck. Cheap and easy? That's one way to look at it, but simplicity makes keeping them reliable within grasp, along with the satisfaction of knowing how your motorcycle works...and what to do if it doesn't.

I'm living proof you don't need to be a master mechanic to keep a vintage bike on the road. My advice? Budget for quality. Time not withstanding, Guzzi and Beemer twins were among the best machines available when new, and with minimal time and money will remain that way. A basic guy, I tend to focus on the basic stuff by keeping an eye on the ignition (spark) and carbs (fuel). I routinely
check my battery terminals and spray electrical contacts with silicon spray. Fresh oil, filters and checking tappets every 3000-miles is easy and fun. The same logic applies to other brands; 60s and 70s Honda twins, 750 Fours and the early Gold Wings are durable and cheap, as are many Kawasaki, Suzuki and Yamaha multis. Best of all, with the wide range of support available through forums, owners clubs, online shopping (and VMOL!) owning and riding a vintage motorcycle is more viable than ever. You'd be amazed just how many Brit singles, twins and triples are still used daily. And while these may need specific attention and skill, an experienced hand swings the balance every time. They're out there.


Surprising even to me is thus far failing to mention the booming cafe' racer market, or the wave of street specials flooding the blogs and forums. Pausing to consider the worldwide economic atmosphere we're all living with, one could make the argument that these builders and home customizers aren't just expressing their artistic individuality, but may actually be keeping the sport of motorcycling alive.


More than anything, it's great to know that any motorcycling is better than none...that is, for those of us who love it. I'd be kidding myself and lying to you if I said I'd never want a new bike again, but I can say with authority that like many of you, I believe the true soul and spirit of motorcycling lies in it's history. After I finish typing up Paul Dunstall, Moto Guzzi Works racers, George Kerker and hundreds that'll follow, I'll be farther behind than ever. But, I'm glad there are new bikes and with them, new histories to explore. With luck, I'll get a chance to look into them...someday. Nolan Woodbury