Production Specials Part II
Page 1 of 7
Powered by Dunstall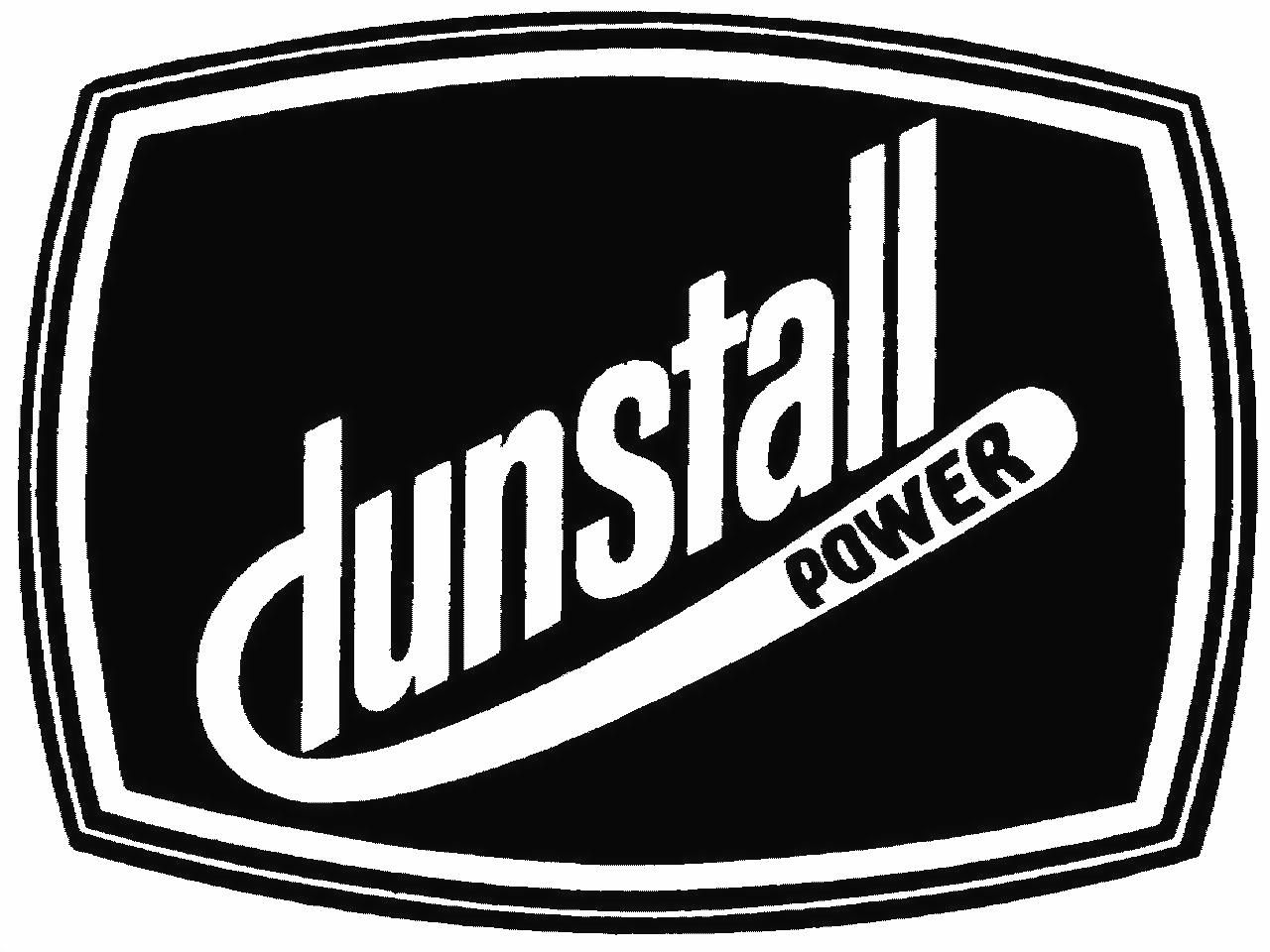 Remembered best for building fast Norton twins and as an aftermarket giant, Paul Dunstall's rise from scooter mechanic to the King of Britain's speed industry was smooth, steady, and dotted with periods of exceptional accomplishment. Synonymous with flash and style, the Dunstall name was a staple during the swinging 60s and continued in strength for twenty years. Forever linked with the cafe' racer craze, the Dunstall logo symbolized the Ton Up lifestyle and conjures visions of Manx-swept headers, clip-ons and 'glassfibre' bodywork. No paper tiger, Dunstall's often dominate Works racers lent credence to his performance hardware, allowing owners to tune and personalize their motorcycles into something not previously available. Intelligent, introspective and possessing a keen marketing style, the success of Paul Dunstall was based on the simple promise of more speed. History shows it's a promise he kept.

Due to circumstances beyond anyone's control, my late-70s introduction into motorcycling began when Dunstall was easing out of it. The passing years brought more appreciation for his work, but the first draft for Production Specials Part II only contained some thoughtfully written text around images of a Dunstall Dominator. As these things sometimes go, that blueprint changed.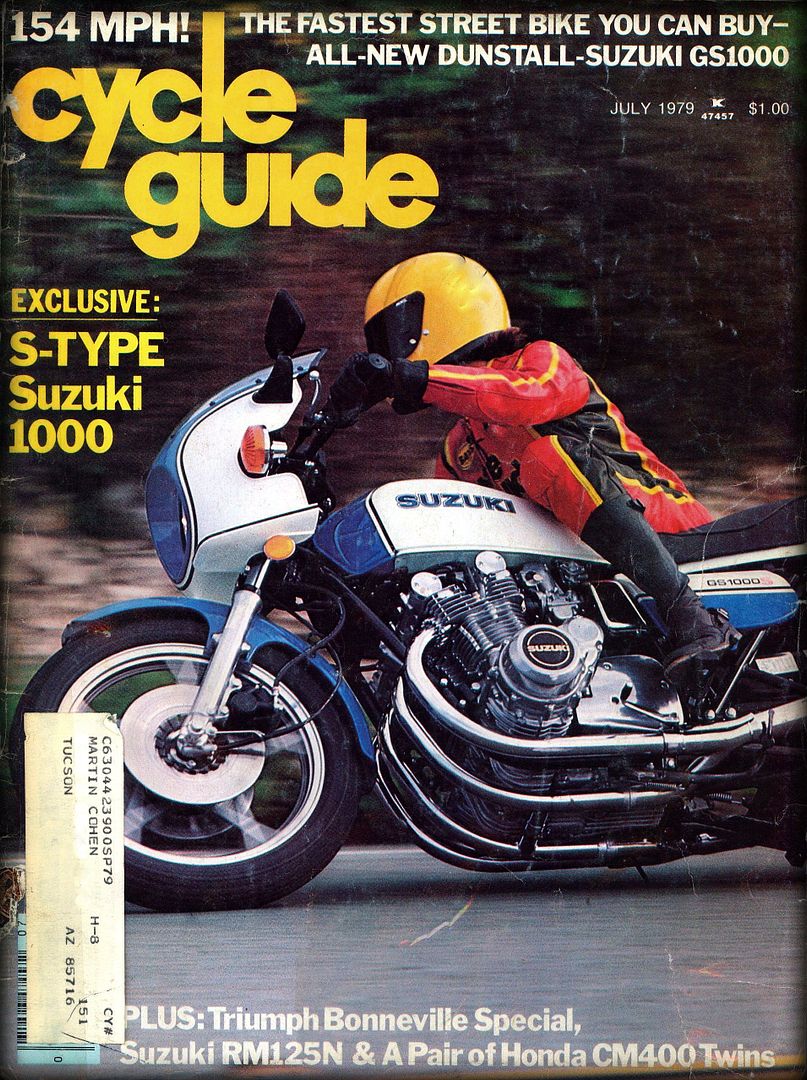 Browsing for information on a late-production Bonneville, my notes pointed to an old, dog-eared issue of Cycle Guide magazine where I spotted a bold headline. Conducted and written by the late L.J.K. Setright, the test was set aside for later reading and magically remained on top of the pile. On top of gaining notoriety for his eccentric (yet technically sound) meanderings and strong opinions covering both motorcycles and automobiles, Setright is embraced for being one of the most expressive journalists of his era. Read repeatedly, L.J.K's words on the rapid Suzuki and its builder inspired a deeper study on the subject. For me, starting my research where Dunstall's career ended was ironic; his appearance into my generation inspiring me to venture into his. Giving due credit, without Setright's flowing, sometimes outlandish but always brilliant summary on the Dunstall Suzuki, I wouldn't have.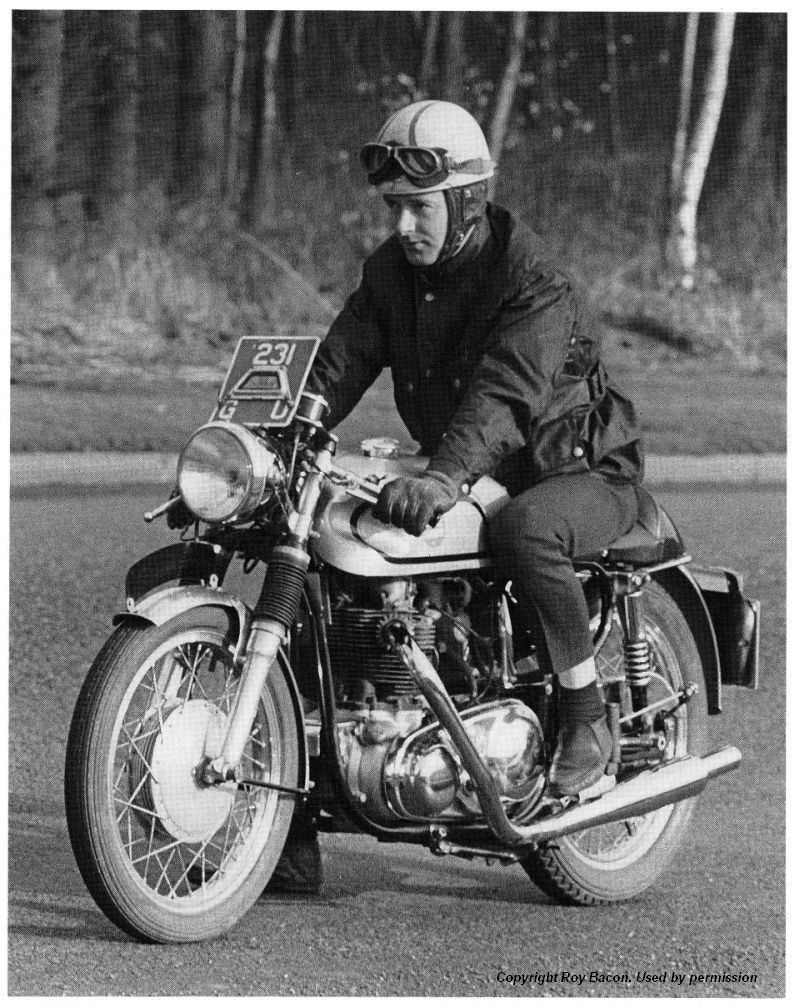 Not much has been written on Dunstall's formative years. However, a biography published online by John Woodgate harmonizes with a feature written by Cycle magazine's UK correspondent Jim Greening in 1968. According to both, Dunstall's motorcycling career began in 1955 when his father, Arnold, a green grocer-turned Vespa agent, brought young Paul into the business. Two-years of Velocette wrenching saw the 17-year old Dunstall (< left, seated on Dunstall Dominator) flip his MAC for a 600cc Norton Dominator. Following two more years of practicing his craft (reportedly fitting the twin into a Manx frame) Dunstall began his racing career. Placing third in his first race at Thruxton, he followed with a win at his home track at Brands Hatch. Pitted against the formidable Manx at Cadwell Park, Silverstone, the Crystal Palace and other nearby venues, the Norton twin was popular, but not regarded as a racer. It didn't take Dunstall long to change that as followers cheered him and his 'ninty-nine' to more wins.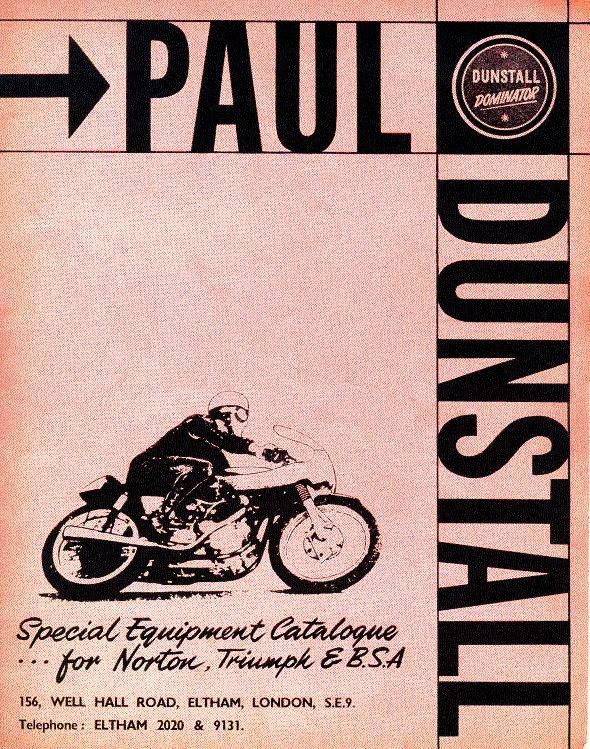 Working on the Dommie in his spare time, Dunstall married late in 1959 and hung up his racing leathers. Making the decision to concentrate on building and preparation, Dunstall's skills as a tuner and fabricator attracted an increasing number of Norton riders and racers into his scooter dealership. Designed to provide more ground clearance (and later, fit inside the Dommie's narrow race fairing) a local inquired about a spare set of Dunstall's signature 'swept back' exhaust headers hanging on a wall. Filling the order, that sale spurred requests for more, and yet more after that. Recognizing an untapped market, Paul added rear-sets, trimmed mudguards, Goldstar-type silencers, bum-stop seats and alloy fuel tanks sourced from Italy. Building momentum, Dunstall published his first catalog in 1961.